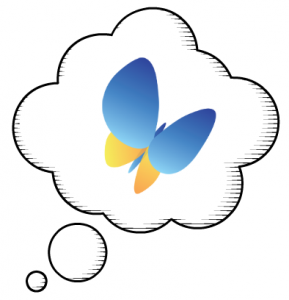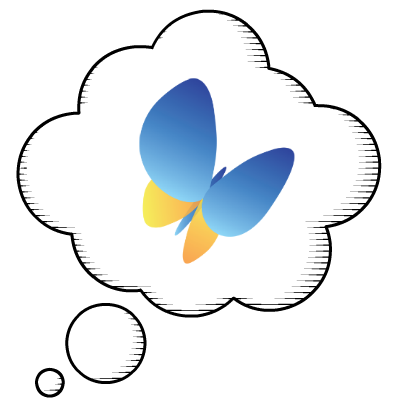 Following an extensive consultation process, the IFLRY Plan of Action for 2014-2015 has now been finalized!
The IFLRY Bureau is happy to present its final draft of the Plan of Action 2014-2015! Though it still needs formal approval by the IFLRY membership at a forthcoming statutory event, the IFLRY Bureau will already start to deliver on its promises given in the Plan.
The Plan of Action is meant to guide a Bureau's mandate. At the same time, it holds the Bureau accountable to the Member Organisations, giving them a measurable tool to monitor the Bureau's work.
This Plan of Action is the third of its kind. The IFLRY Bureau decided to use this fact as an asset when deciding on the framework for it.
Having decided on a framework, the plan went into two consultation rounds for Member Organisations, partners and stakeholders to influence it. First, a consultation survey was launched on 2 March 2014. The survey was followed by the 26 March draft Plan of Action 2014-2015, which then went into a second consultation round. Here, the Bureau opened for direct input and changes to the draft document. The Bureau is happy to report that all comments sent to it were incorporated.
The IFLRY Bureau wants to thank all who contributed to this great process! Now, a final Plan of Action for the coming two years is presented.
Find the IFLRY Plan of Action 2014-2015 here: Plan of Action 2014-2015
All questions and comments concerning the Plan of Action can be directed to IFLRY President, Christian Scharling (christian.scharling@iflry.org).