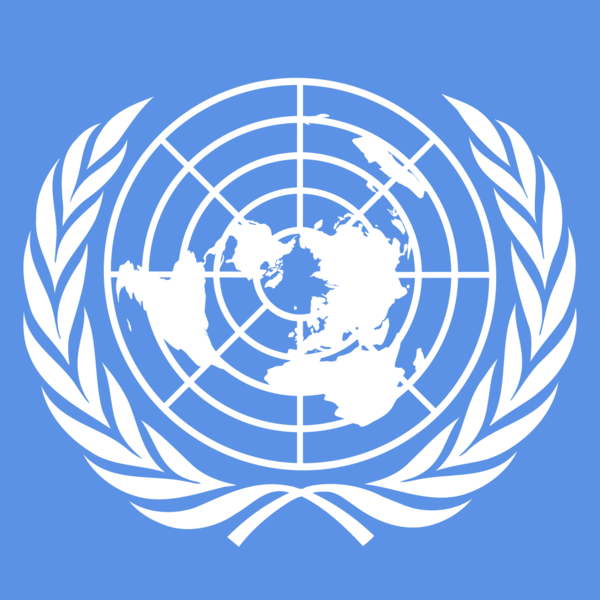 We are proud to announce that IFLRY has been granted Special Consultative status with the United Nations' Economic and Social Council (ECOSOC) by its Sub-Committee on Non-Governmental Organisations.
The status means that IFLRY will be able to attend and issue statements during ECOSOC meetings, its agencies and commissions. This will dramatically enhance IFLRY's advocacy capabilities and enables us access to the most important UN bodies.
The application has been underway for more than eight years, eventually meaning that we became the longest standing applicant for the status. We were faced with several technical and political barriers along the way, but hard work from successive IFLRY Bureaus, Member Organizations, Liberal International and key UN delegations, especially Belgium, saw us finally get over the line this month.
Christian Scharling, IFLRY President, said:
"This is truly a historic moment for our organisation – we've been recognised as a NGO worthy of having access to the most important UN bodies. We would like to take this opportunity to thank all those who have worked tirelessly over the years to make this happen. We will now work on ensuring that our Member Organisations can maximise the benefits that this status will bring."