IFLRY recently spent 4 wonderful days in Thessaloniki, where we held our General Assembly between 1st – 4th June and subsequently a 3-day seminar on Youth Autonomy and Economic Self-Determination. During the weekend that Trump announced the American withdrawal from the Paris Agreement around 100 young liberal activist from all over the world gathered to discuss pressing political issues, exchange best-practices and stand up to fight climate change.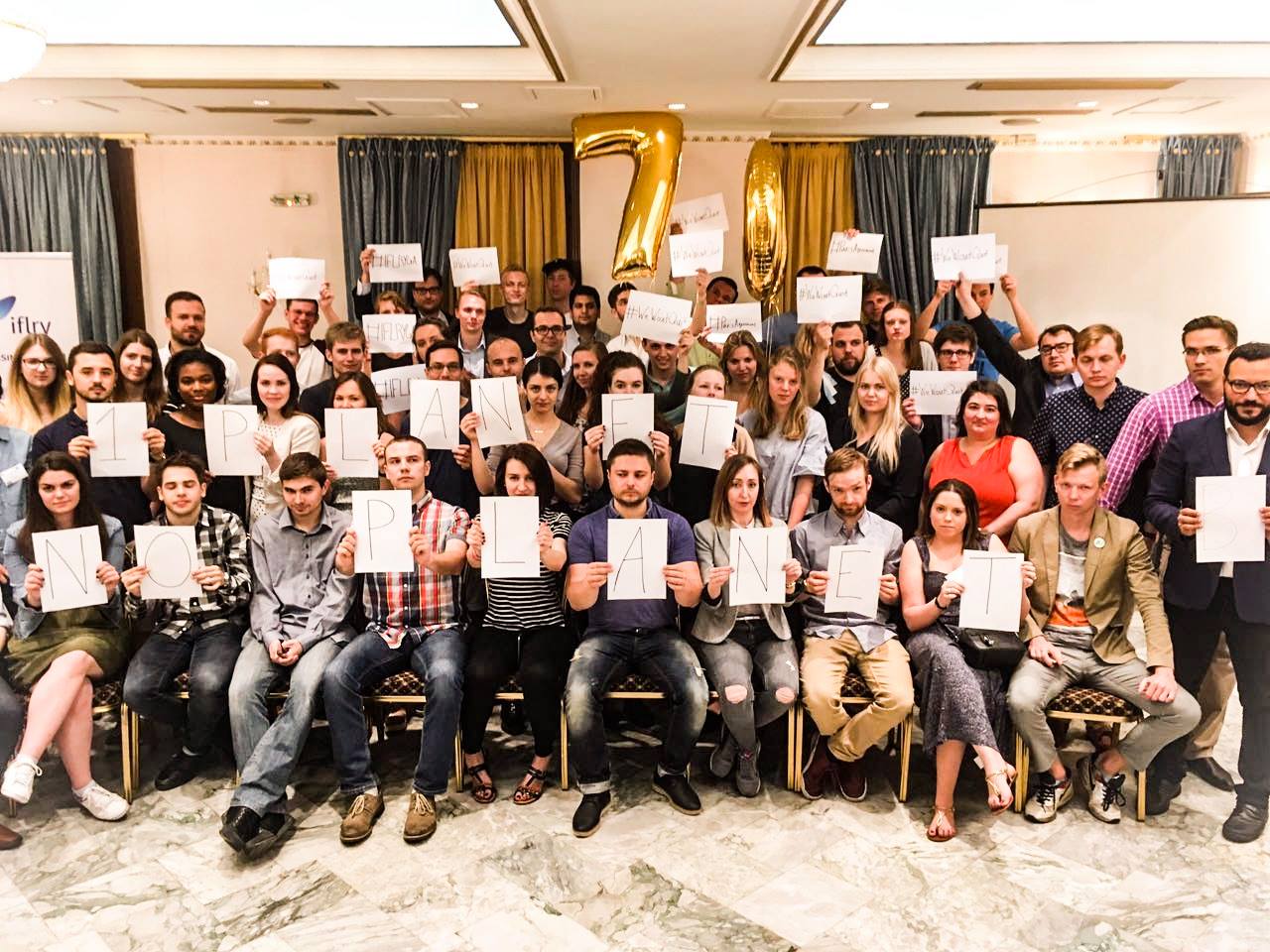 On Friday, the event opened with a conference on youth autonomy and economic self-determination. With support from D66, we were able to learn more about entrepreneurship in Europe from Mark Sanders, and the Friedrich Naumann Foundation for Freedom was able to invite Thessaloniki's vice mayor Spiros Pengas to talk more about the city's impressive transformation in the past years, while Greece was facing the crisis.
2017 marks IFLRY's 70th anniversary which was celebrated during the GA with dinner and a symbolic donation instead of a birthday cake. The donation aims to support the brave and determined young liberal activists in Venezuela who are part of VenteJoven. It was presented to IFLRYs Latin America Programma Manager Pedro Urruchurtu of Vente Joven.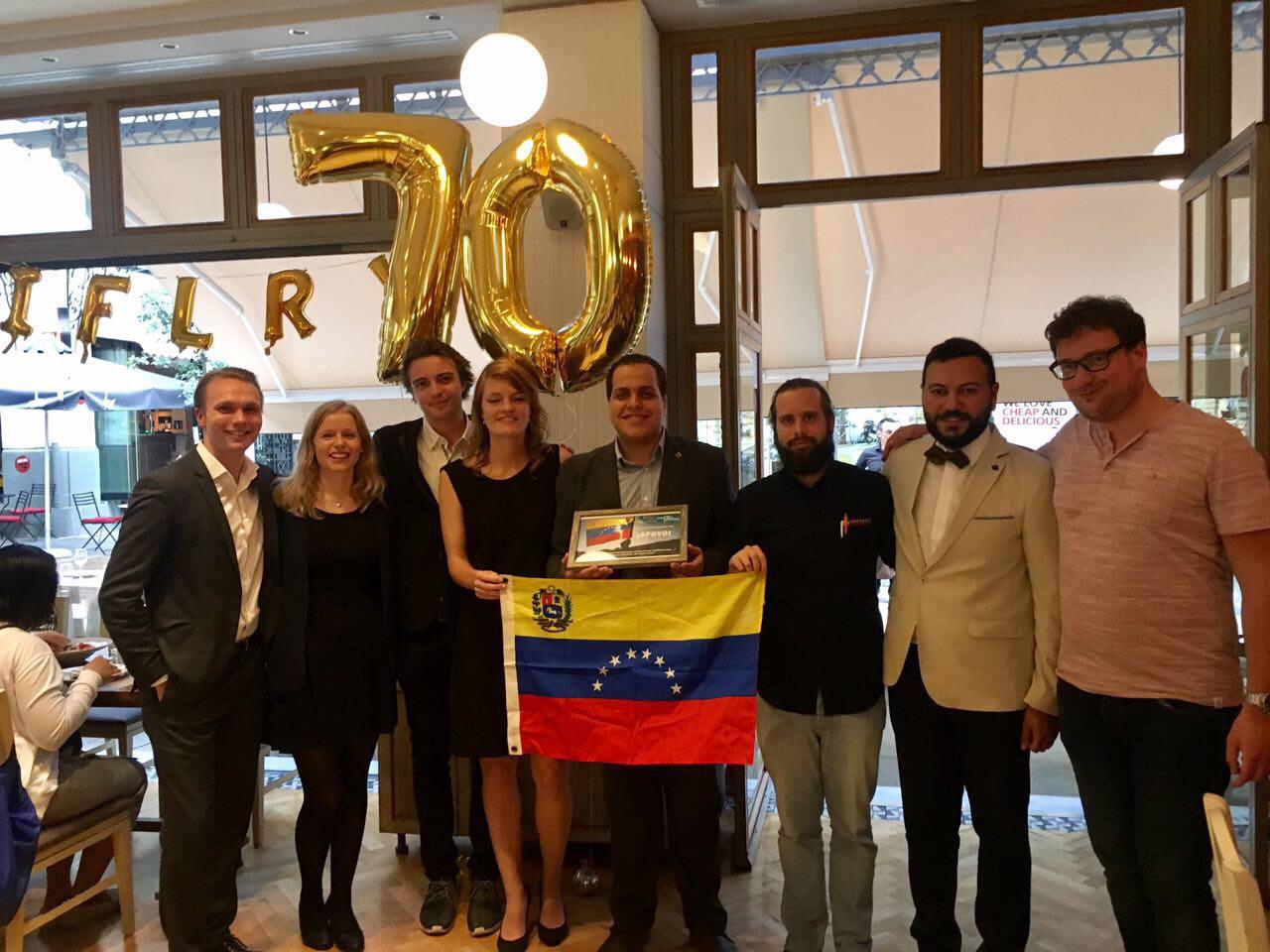 We welcomed membership applications from several organisations including the regional network from Africa, the Africa Liberal Youth, new full members Liberal Democratic League of Ukraine and Youth Forum of Nasha Stranka (Bosnia and Herzegovina), and several observer members from all over the world (including Nowoczesna Youth – Poland; CUF Youth – Tanzania; Alianza Joven – Mexico; Joventud Union por la Libertad – Argentina; and Jeunesse Haraki – Morocco). We also discussed resolutions on varying topics, from the Cypriot reunification process, ending the atrocities against LGBT people in Chechnya, Catalonia's self-determination, the structure of the UN Security Council, the persecution of Myanmar's Rohingya people, and the empowerment of refugees.

We hope that all attendees enjoyed the event and we want to thank them for their participation. We also want to thank D66 Internationaal and Friedrich Naumann Foundation for Freedom: Project Office Greece for supporting the event.
With the current state of the world, standing up for liberalism has never been more important. IFLRY will continue working with and supporting its members in its fight to globalise freedom.