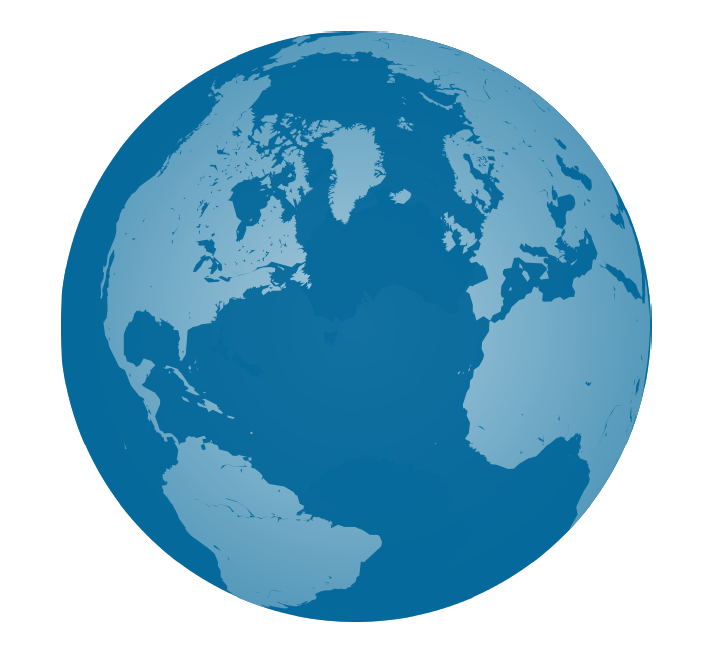 This year's International Day of Democracy highlights how young people play a vital role in every society and community worldwide. IFLRY wants to reiterate this year's theme and call upon the UN Member States to deliver on their promises.
People between the ages of 15 and 25 constitute the fifth of the world's population. However, study after study still show how young people are marginalized in local, national and international decision-making processes.
UN Member States have already set forth great ideals and goals to advance the youth voice in society matters. As such, the world is only one year away from the 20th anniversary of the World Programme for Action on Youth (WPAY), adopted in 1995.
However, states still needs to deliver to this extend on a local and national level. This is fortunately also still the case on the international stage.
As such have no permanent youth forum to advise key UN bodies been made yet, neither have the attempts to outreach to youth organizations worldwide been followed with concrete actions.
2014 has been a year of many big and important events for the international youth community. The International Youth Conference in Sri Lanka leading to the Colombo Declaration, the 2014 Global Forum on Youth Policies in Azerbaijan and the World Forum for Democracy with the theme of youth in France.
IFLRY hopes that the attention towards advancing the youth say in decision-making processes will further advance in the 20th anniversary for WPAY.
"We often see UN Member States, the various international institutions and even international youth organizations use tokenistic schemes to bring forward young people in decision-making processes. From a liberal point of view, it is essential not to talk youth into a victim role. Instead, youth should be seen as an equal partner in society matters and as such, their say should be not higher nor less than other groups – but equally the same. We hope that the momentum build in 2014 can deliver to this goal." Concludes IFLRY President, Christian Scharling.