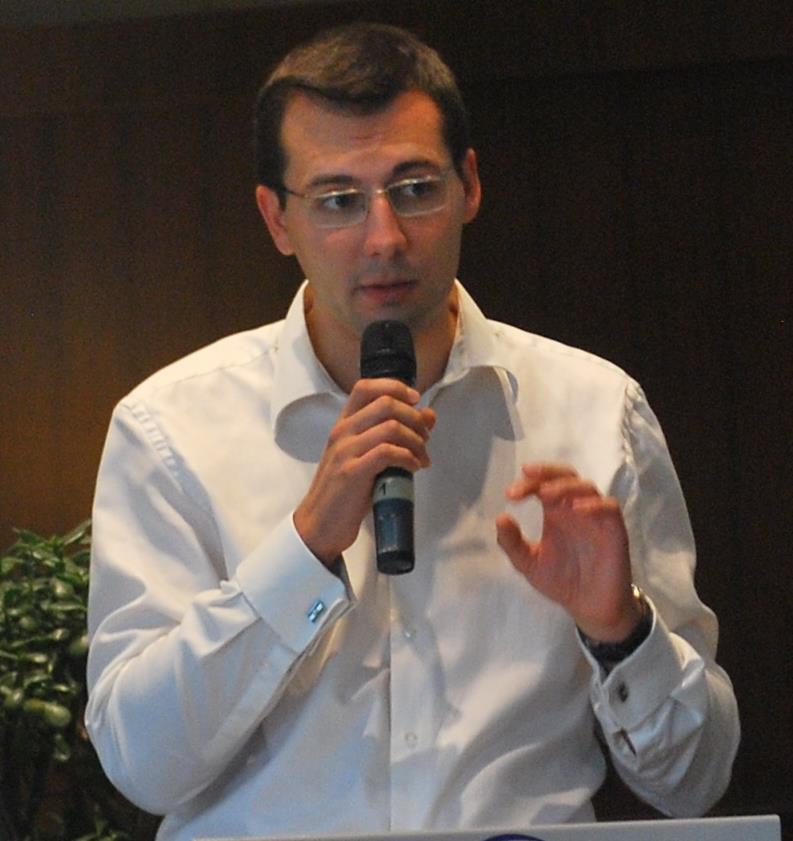 IFLRY is very happy to announce that our very own VP Stanislav Anastassov has today been nominated Minister of Environment and Waters in his home country Bulgaria! Stan, as he is known in IFLRY circles, has been Vice-President since 2011 and was reelected at the latest IFLRY GA in 2014. His official nomination by his party Movement for Rights and Freedoms is a great appreciation of Stan's political qualities.
IFLRY President Christian Scharling: "On behalf of the IFLRY Bureau I can say we are truly happy with these developments. Stan has made tremendous efforts, supporting young liberals, human rights, democracy and freedom worldwide. We are sure that Stan will show the same commitment, dedication and wit in a job as minister. Stan truly shows how dedicated engagement in international youth politics is worth pursuing and gets recognized by parties in power!"
The official vote will take place next week, but even this nomination is reason to congratulate Stanislav officially with this exciting news. Keep an eye out for the outcome of the vote.
More information on IFLRY: www.iflry.org and facebook.com/IFLRY
Contact: office@iflry.org