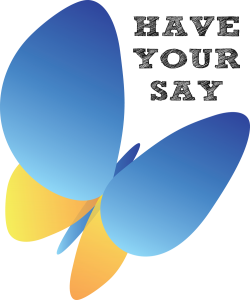 Today, 26 March, the IFLRY Bureau has presented the first draft of its Plan of Action 2014-2016. The Plan of Action will serve as a guiding document for the Bureau to run its mandate and the Member Organizations can thus hold the current IFLRY Bureau accountable.
The first draft is presented after a first preliminary round of consultations with IFLRY Member Organizations, Partners and Alumni. We have been happy to read your input on what you want the IFLRY Bureau to do within the next two years.
We now invite you for a second and final round of consultation. Please take your time and read through this first Plan of Action 2014-2016 draft (see below for both .pdf and .doc formats). You can make your feedback directly in the .doc document, or you can make general comments. Both types of feedback can to be sent to IFLRY President, Christian Scharling (christian.scharling@iflry.org).
Please note that grammar and layout of the Plan of Action first will be finalized with the presentation of the second and final draft.
The deadline for feedback on this second round of consultation is 16 April.
A final draft will then be available before 26 April 2014. This final draft will be followed and executed by the IFLRY Bureau, although it will still await final adoption by the IFLRY Member Organizations at the forthcoming IFLRY statutory event in the autumn.
Yours, the IFLRY Bureau.