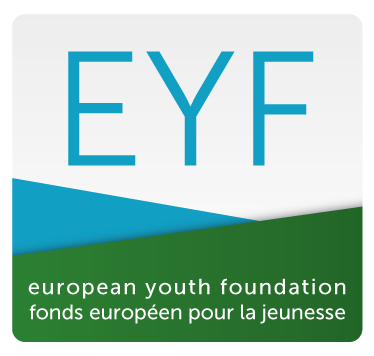 International Seminar on Youth in Decision-Making Processes
With the support of the European Youth Foundation of the Council of Europe, a five-day Seminar on youth in decision-making processes will precede the General Assembly and Conference from 9 April (arrival date) to 14 April (departure on 15 April) in Istanbul, Turkey. The international seminar, bringing together up to 30 different nationalities, is the first activity in IFLRY's educational work plan for 2016. Focusing on youth participation for the year, the latter activities will centre around local/regional scenarios with facilitators chosen from the participants of this first international seminar. The invitation letter for the seminar can be found here.
The application form for the seminar (and GA/Conference) can be found here. More information on participation fees, travel reimbursement and more will follow soon. Please visit the general events page of the General Assembly & Conference to know more about these events.
This event is kindly sponsored by the European Youth Foundation of the Council of Europe. Please find more information about the Council of Europe and the European Youth Foundation in our partners section.